About She's Worth the Best
About She's Worth the Best
Earlier detection of breast cancer was too important to wait for. The purchase of the latest in 3D mammography technology was made and lives have already been impacted. Please join us for this campaign as we work to pay off this life-saving equipment.
With a 24/7, 365, broad-based community healthcare mission and the limits of a challenging not-for-profit budget, charitable gifts are critical resources for McKenzie Health System. These gifts help afford advances in care that operations fund slowly, if at all… advances that will make a difference in the lives of loved ones. Leading in the way healthcare is delivered, McKenzie Health System is focused on the future and having exceptional care available locally. It is because of that commitment to the community, and the McKenzie Foundation's commitment of support, that the latest technology in breast cancer screening is available right here in our community.
The 3D mammography machine, along with ProFound Artificial Intelligence (AI) and Contrast Enhanced Spectral Mammography (CESM), provides the best chance of cancer being detected at the earliest stage. This technology is important and we invite you to join us in this mission. When rural communities thrive, it is because of the people and their commitment to work together and support one another.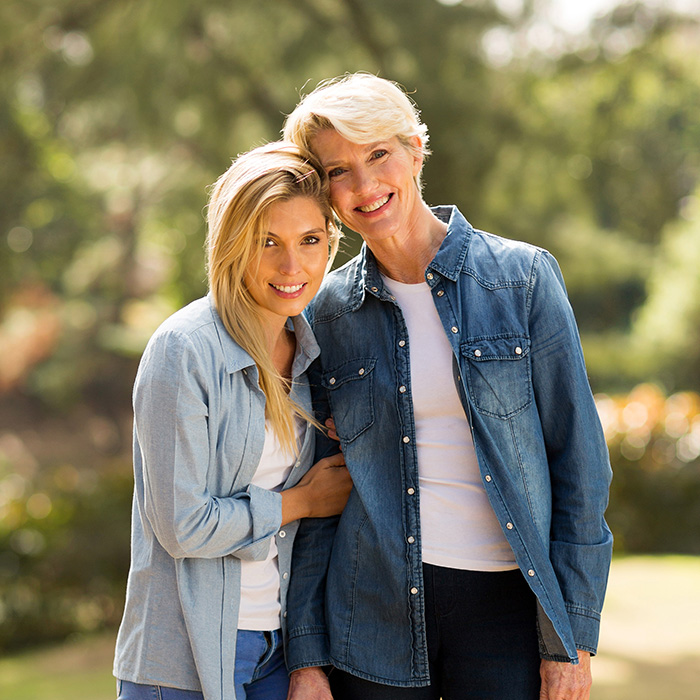 Leaderboards